OPEN Saturday & Sunday
Noon-4 PM
"A Hidden Gem" - WWII History,
Story of the Crosley Brothers, & Cincinnati Broadcasting History.
admission $10
Under 16 free
free parking
ADA Friendly
GIFT SHOP
Guided tours begin at:
12:45 PM, 2 PM, and 3 PM.
Bring your tablet or iPad and
enjoy tour enhancements.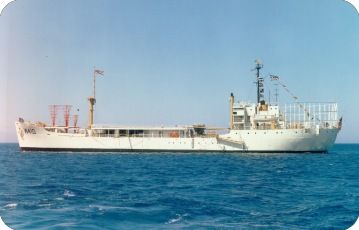 USA's secret weapon against propaganda!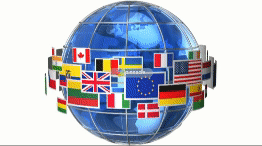 "Tell the truth and let the world decide!"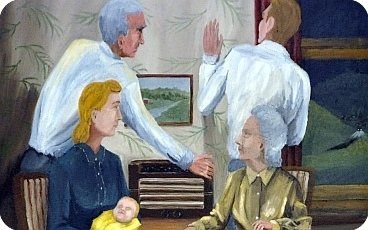 Learn about this and other secrets! Painting by Jennifer Ann (Brashear) Meade
Special English, This is America and more in 30 languages!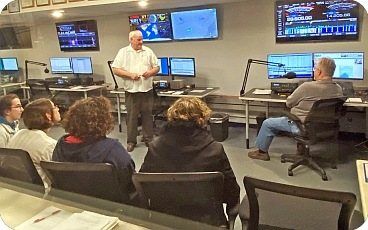 Visit the West Chester Amateur Radio Assn. club station located in the museum and staffed during museum hours.
exciting Exhibits
Six additional exhibits demonstrating Cincinnati's innovations!
crosley brothers innovations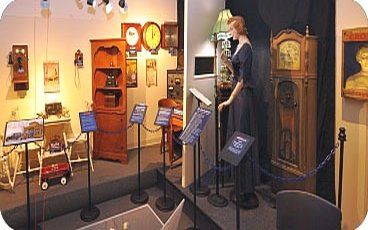 early broadcasting INNOVATIONS from the Media Heritage foundation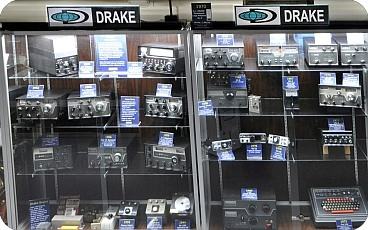 Home to the largest collection of R.L. Drake amateur radio equipmet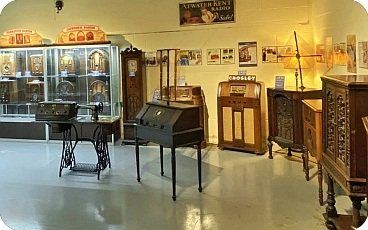 vintage Radios from the
jack gray collection
Learn how 100 years of  innovative cabinet design changed an industry.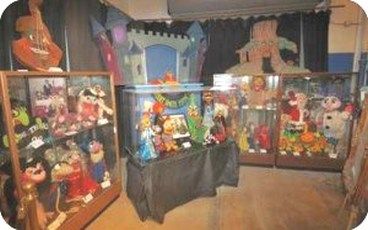 Learn why early radios were called breadboard radios
Veterans & Active Military